Fast-track your revenue: Marketing Lab Edition
Find out how to turn your marketing campaigns into a profitable engine for growth. This half-day workshop has the answers you're looking for.
Pre-tested by happy customers:



What to expect:
Half-day off-site meeting from 9AM - 1pm.
In-person recommended, virtual options available
Fully facilitated interactive meeting

Learn things you've never heard about using marketing to drive exponential revenue growth

Practical & Tactical approaches for marketing
A complete review of both Inbound & Outbound marketing
Walk away with:
The formula to flip your marketing efforts and investment from ineffective to effective
Understanding how effective marketing enables you to hit revenue objectives
Knowledge of how to use your resources to drive the execution of initiatives that bring in desirable results, not disappointment
What optimal use of time and money to achieve its intended purpose, revenue growth looks like through the lens of marketing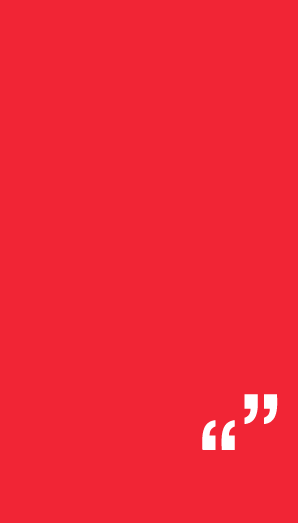 "The four hours that you carve out today will instrumentally give you back 400 hours in the future"
Ricardo Foster | President & CEO, Infinity Aero Club Tampa
What are you waiting for?
Join the ranks of top-performing businesses and say farewell to mediocre marketing outcomes with our Marketing Lab. Let us help you reach your target audience, drive sustainable growth, and turn wasted resources into valuable assets that drive unparalleled success.
Inbound Marketing

We'll share the magic marketing formula to magnetize the perfect buyer to your brand, and give you practical things you need

Outbound Marketing

Need more revenue? Discover how you can lower your Customer Acquisition Costs with a new approach to outbound marketing, and how to apply it directly to your business.

Disruption at the core

You may have had a "marketing guy" but you've never heard THIS before. Our approach to marketing is disruptive and simpler than you might think. Experience the difference in 4 hours.
>> Fast-forward in four hours >>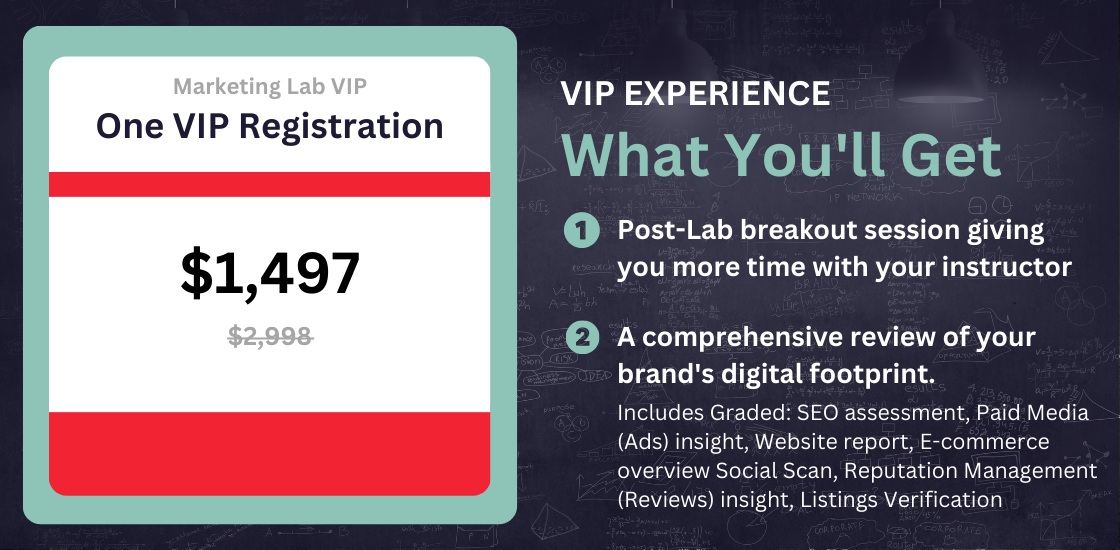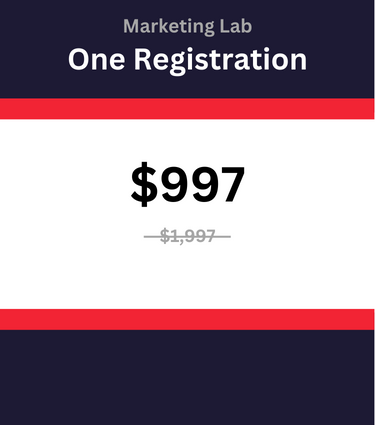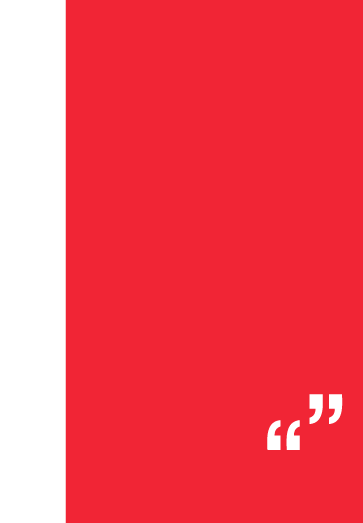 "We now have a plan to launch our software company that we can execute,"
Kevin Marshall - Profitopia," CEO