Crack the disruption code for

your business.
Unlock the potential of your business and drive revenue growth with our exclusive small group disruption day class.
Learn things you've never heard about revenue growth from industry experts and how to apply our proprietary framework to crack the code of success through hands-on instruction and interactive discussions.
Walk away with a clear understanding of what disruptive thinking is and how to apply it across multiple areas in your business and the framework you need to design and execute disruptive plans that deliver revenue growth
dis-rup-tion
noun
the action of completely changing the traditional way that an industry or market operates by using new methods or technology to drive exponential revenue growth:
What to expect:
One-day off-site, group meeting
In-person recommended, virtual options available
Fully facilitated interactive meeting
Unique Disruption process walk-through
An understanding of how to apply disruptive thinking across multiple parts of your business
Walk away with:
The ability to effectively apply the framework we've used to help hundreds of businesses drive revenue growth through industry disruption
An understanding of what tools and tech stacks you can use as force multipliers in your disruptive approach to revenue growth
Access to discounts on various tech-stack platforms and tools
A zip file full of notes & tools you can use that's DIRECTLY applicable to your organization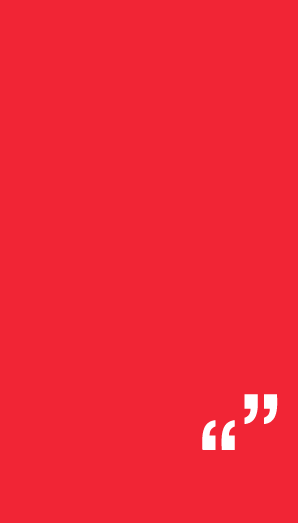 "I got at least 20 to 30 times the price of the ticket in value out of what we went through today"
Daniel Villani |
Founder & CEO at Villytics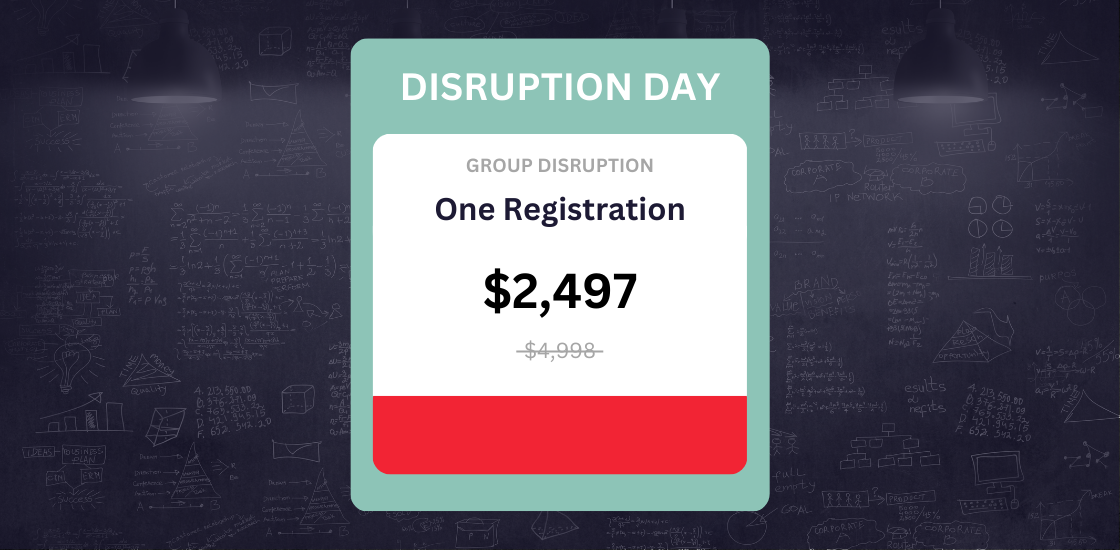 Unparalleled Track Record of Growth for:




What are you waiting for?
You can't disrupt an industry and grow revenue if you don't get started. Reserve your spot now and see results sooner